Our Story
At the UN Climate Change Conference (COP25) in 2019, we came together to explore the question: "What is the role of marine protected areas in tackling climate change?"
With a range of answers provided, we committed to continuing to work together to address common evidence gaps and to exchange knowledge and expertise. Framed around a shared vision and common objectives, the International Partnership on MPAs, Biodiversity and Climate Change was formally launched in 2021.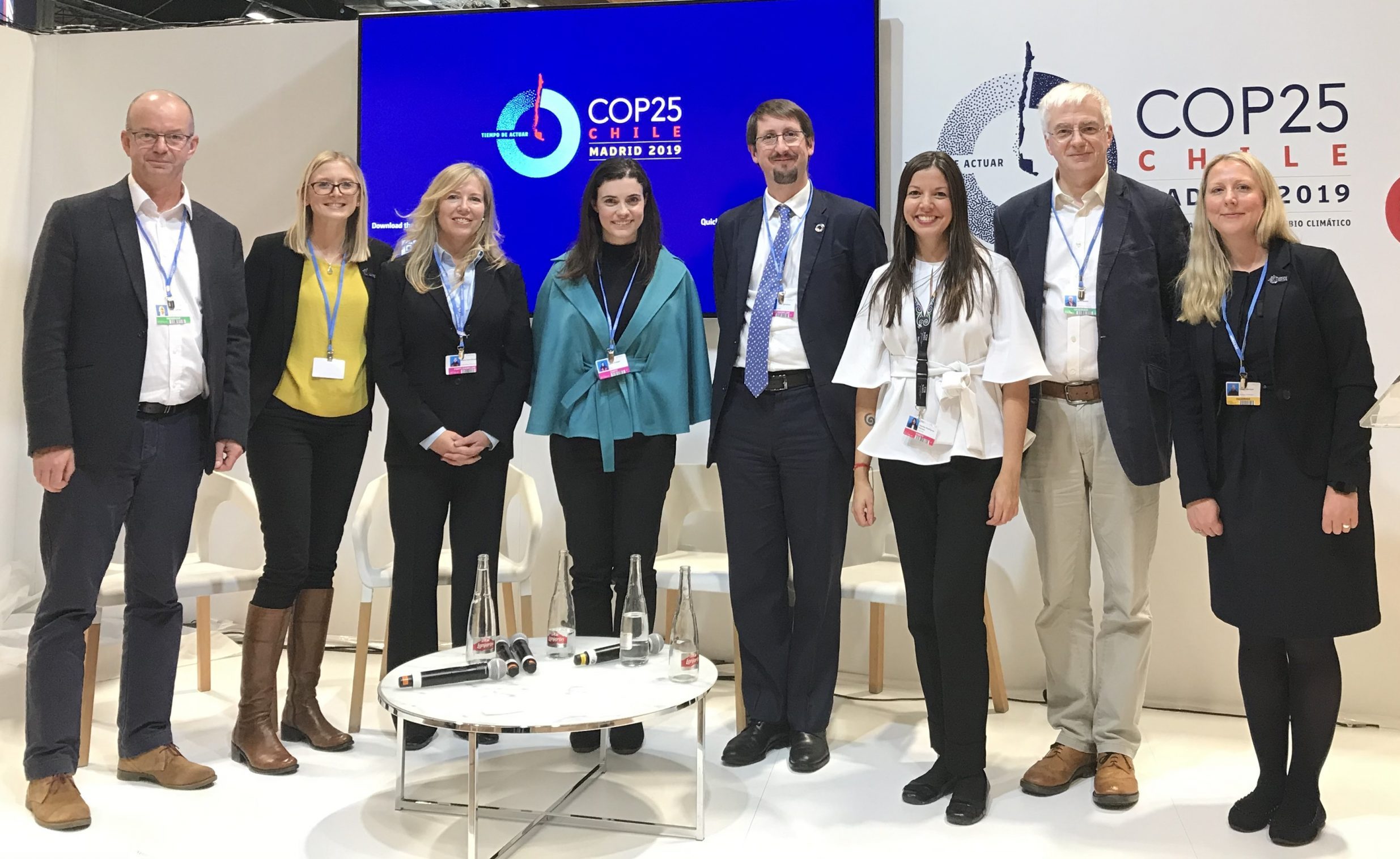 About Us
The founding members of the Partnership are Chile's Ministry of the Environment, the United Kingdom's Joint Nature Conservation Committee, Costa Rica's Ministry of Environment and Energy, the French Biodiversity Agency and the United States' NOAA Office of National Marine Sanctuaries, with scientific support from representatives of the International Union for Conservation of Nature and the Marine Alliance for Science and Technology for Scotland.
NOAA's Office of National Marine Sanctuaries, United States, serves as trustee for a system of 14 marine protected areas, encompassing more than 600,000 square miles of America's ocean and Great Lakes waters. Through active research, management, and public engagement, national marine sanctuaries sustain healthy environments that are the foundation for thriving communities and stable economies.
The Joint Nature Conservation Committee (JNCC) is the public body that advises the UK Government and devolved administrations on UK-wide and international nature conservation. JNCC has responsibility for nature conservation in the UK's offshore marine environment, the biodiversity of which is vital to many aspects of human well-being, such as supplying food and energy and regulating global climate. JNCC advises on the designation and management of Marine Protected Areas in the UK offshore, which currently totals 76 designated sites.
The Ministry of the Environment, Chile is the public body responsible for collaborating with the President of the Republic of Chile in the design and implementation of environmental policies, plans, and programmes as well as the protection and conservation of biological diversity and renewable natural and water resources in order to promote sustainable development, the integrity of environmental policy and its regulatory framework.
The Ministry of Environment and Energy (MINAE), Costa Rica, is the government department that has the responsibility to ensure the quality of life of people in Costa Rica based on the correct use of the natural resources, conservation of wildlife and sustainable development of the country.
The French Biodiversity Agency (OFB) is France's central operator for terrestrial, aquatic and marine biodiversity. Ocean protection is one of its priorities. The OFB supports the implementation of public policies in the field of knowledge, conservation, management and restoration of terrestrial, aquatic and marine biodiversity.
           
This website and the Project Summary documents were funded by the British Embassy in Santiago: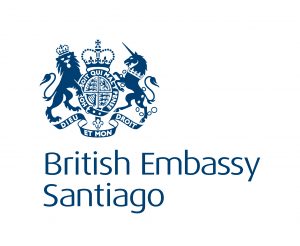 The British Embassy in Santiago is committed to facilitating greater collaborations with Chile and positioning the UK's strength in science on the global stage. We believe nature-based solutions can play a key role in tackling climate change, which is the reason why this is and will remain as one of our priorities.